Craik Crop Inputs Shed renovation is complete
Actions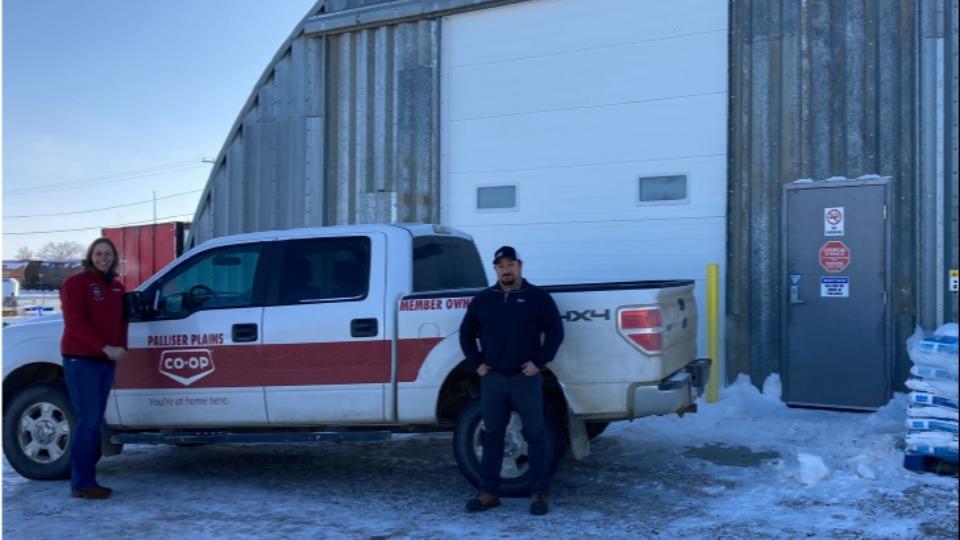 Craik Crop Inputs Shed renovation is complete
March 30, 2021
Our Craik Location has seen a few renovations in the past year. An existing building was renovated for a Crop Inputs Shed. This has significantly increased the amount of product Craik has available on site to help assist local farms.
With the fuel pumps being moved out near highway 11, the previous gas station has now just started renovations to include some office space for the Agro Manager and Agrologist, as well as product displays.
The Craik Location can now provide Agronomy and Field Services to local farms. Daphne Cruise, has joined the Agro Team as the Agrologist for Craik and Tugaske. Daphne will also assist Ryan Wilker, Craik Agro Manager, with Ag product sales. Ryan continues to look after agriculture sales and equipment.