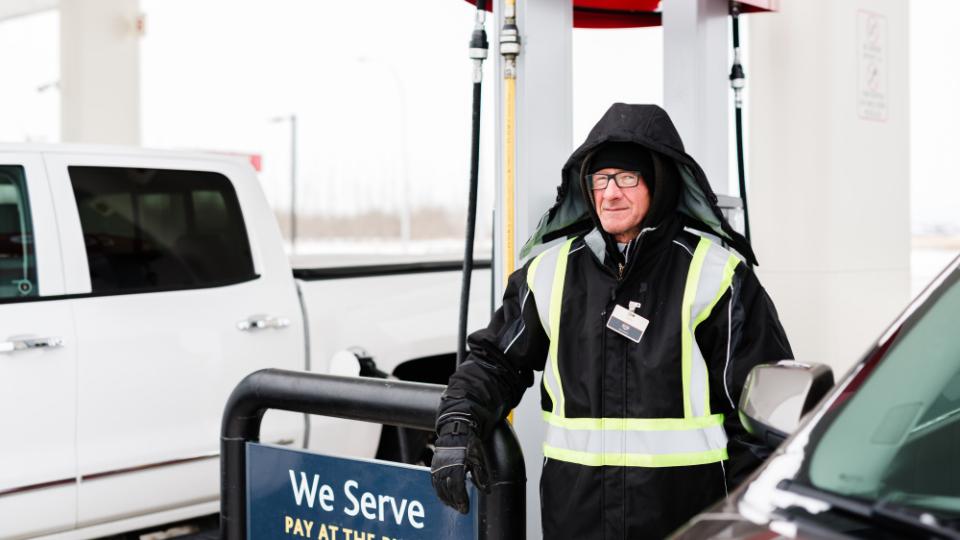 Customer Service Clerk
Central Butte
Description:
Position: Part Time Customer Service Clerk
Two (2) positions available!
Location: Central Butte Home Centre
Availability: Open availability preferred
The Palliser Plains Co-op Association Ltd. invites applications for the position of part-time Customer Service Clerk to join the team at our Central Butte location. Reporting to the Home Centre Manager, the Customer Service Clerks will be responsible for providing information, assistance, and service to customers in a manner which aligns with the Co-op vision and values. The ideal candidate will have open availability for shifts including days, evenings and weekends. While we cannot guarantee a certain number of hours for these positions, the successful candidates can expect to work 24-32 hours/week on average depending on, and subject to, changes in business needs.
Key duties include (but are not limited to):
o Dispensing fuel and propane
o Operating the point of sale terminal and preparing daily cash reconciliations
o Ordering and receiving merchandise
o Stocking shelves and displaying merchandise
o Loading and unloading of merchandise
o Housekeeping duties to maintain facility appearance standards (i.e. dusting, mopping etc.)
o Other duties as assigned
Qualifications:
o Customer service oriented
o Responsible, mature, positive and professional attitude
o Willing to achieve and maintain Saskatchewan Serving It Right Certification
o Ability to work well independently and within a team environment
o Ability to operate a POS terminal and comfortable using various computer applications
o Ability to operate a variety of equipment (required training will be provided)
o Comfortable with various position changes (i.e. ongoing standing, bending, squatting etc.)
o Comfortable lifting or moving up to 50lbs
o Comfortable working in a variety of weather conditions
If you are interested in this opportunity, please drop off your resume at the Central Butte Home Centre or email your application by December 4th, 2022 to hr@palliserplains.crs!

Application Deadline:
December 9, 2022