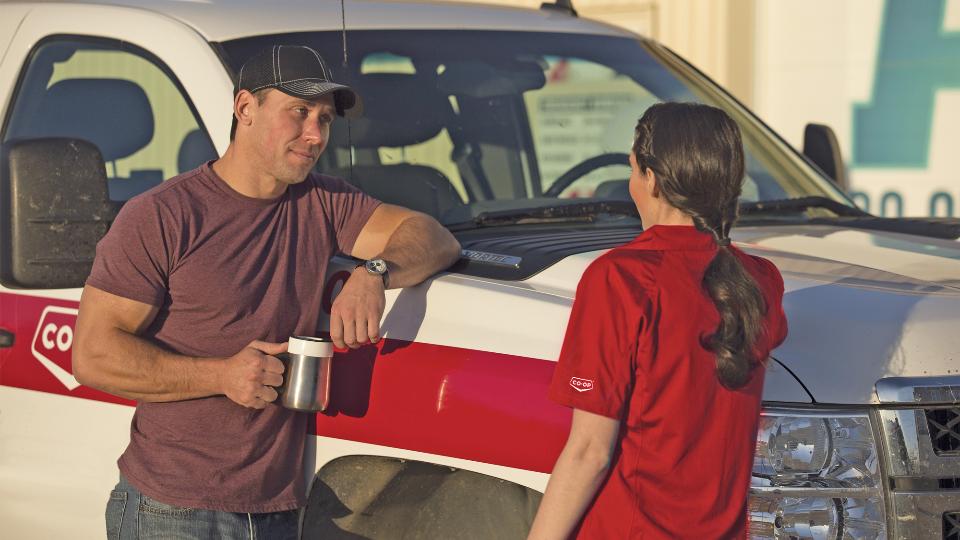 Full TIme Agronomist
Craik
Description:
The Palliser Plains Co-op Association Ltd. invites applications for the permanent full-time position of Agronomist to join our Agro Team in Craik, Saskatchewan.
Reporting to the Agro Division Manager, the Agronomist will be responsible for consulting with and providing agronomic support, services, leading knowledge and appropriate recommendations to our valued growers and customers in the Craik region of our Co-op. The successful candidate will work closely with the Agro Team to ensure that the business operates sustainably while actively seeking out sales and growth opportunities.

Required Skills, Qualifications and Experience
 A degree or diploma in Agriculture or Agribusiness is required
 Professional certifications (CCA, PAg) or working towards is an asset
 Minimum of 3-5 years of experience in an agriculture-related field (retail, fertility, and crop protection) required
 A valid Class 5 Driver's License
 Intuitive understanding of farm business management
 Strong agricultural background in sales, accounts management, and agronomy
 Sound knowledge of new technology developments in the industry
 Ability to manage regional territory objectives and responsibilities
 Crop Planning, scouting, and other agronomy at the senior level
 Mentoring and leadership
 Strong organizational skills
 Accountable for detail and accuracy
 Capable of attaining high levels of production with minimum supervision
 Communicate effectively and professionally with members and customers
 Ability to contribute to a team
 Customer Service orientated
The successful candidate must demonstrate effective team leadership skills and the ability to work well within a multi-generational team. Candidates must also possess a positive, ambitious attitude, with excellent communication, organizational, sales, and interpersonal talents. A combination of related experience and education will be considered.
To apply: If you are interested in this opportunity, please submit a detailed resume and cover letter by March 12, 2023, to hr@palliserplains.crs. Please be sure to include 'Agronomist' in the email subject line.
Application Deadline:
December 31, 2023